Research Update for Third Week of February 2019: From the Desk of PhD Assistance Experts – Challenges, Solutions & Future Directions
Keywords: Research Update for Management, Public Health and Computer Science Engineering & Information Technology – Big, Big Data
Figure 1: Research Update for Third Week of February 2019, PHD Assistance.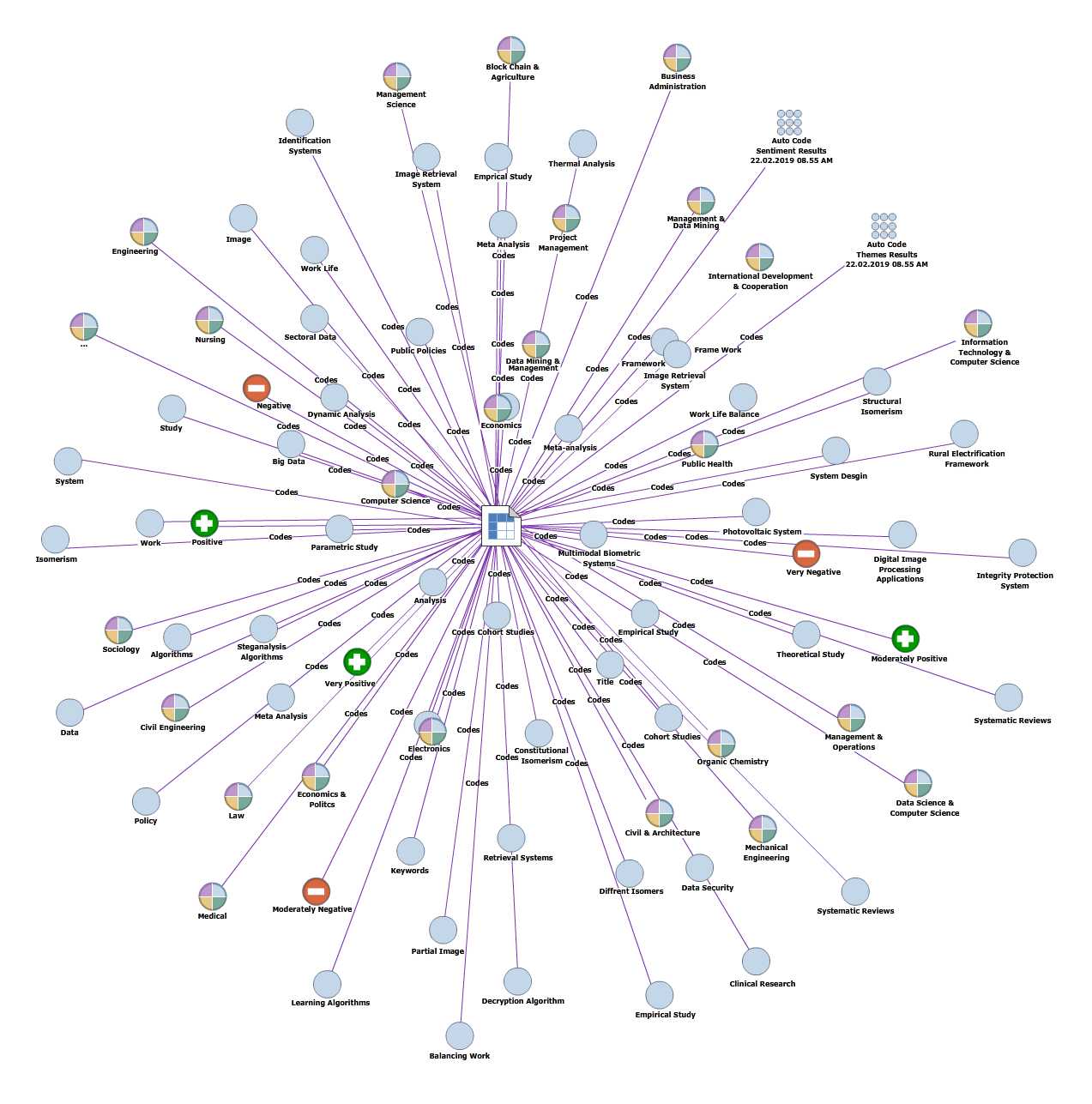 PhD Assistance, as a reputed academic guidance provider, provides high-quality writing and data analytical services consistently. As a research guidance provider, we are happy to share our work done during the past week.
We worked on 18 different domains, namely business administration, civil & architecture, computer science, data science & computer science, data mining & management, civil engineering, economics, electronics, management science, engineering, international development & cooperation, management & data mining, information technology & computer science, organic chemistry, management & operations, project management, public health and sociology.
In addition to exploring challenges, solutions & future directions, our experts also worked on management as well as on the combination of management & data mining with a focus on human resource management, marketing & big data and machine learning.
These days, we can witness tremendous growth in technology, and customers are widely using commercial sites, social media and e-learning sites. Earlier, we developed questionnaires to conduct surveys; however, with the growth of technology, the trend has improved, and there is a shift from subjective to objective where the focus has changed to data mining.
Currently, blockchain technology has become popular, and its application is clearly seen in data mining & agriculture. In our work, we also dealt with the use of blockchain in cloud storage and agriculture water distribution and management. Additionally, our work focused on systematic review and meta-analysis in the public health sector. In the coming weeks, we will deal with each domain in detail.