Hiring a Research Assistant
Conducting Research work is an integral part of research scholar that requires in-depth knowledge of the research study, research methodology, research planning, execution and creative writing skills. There are many challenges a researcher face ranging from choosing an appropriate research topic, choosing the right method, data collection, compilation, and dealing with the statistical data analytical techniques for arriving at the relevant research findings.
To conduct a proper research, research scholars necessitate scientific training in the methodology of research. Thus, conducting a valid research study can be a significant challenge to researchers, in particular for those with inadequate resources and time. As a researcher, you will require experienced secretarial assistants who are well-versed and trained in various aspects of conducting research studies.
Doctoral students can utilize the best services of research assistants from Ph.D. Assistant to recruit research study participants and complete the process of data collection promptly to their utmost satisfaction. As a researcher, you need to independently spend more time to collect sufficient primary and secondary data in searching the multiple streams of information like surveys, the internet, legal documents and other published material sources. Research assistants utilize multiple sources of evidence to find the most appropriate information for your research study.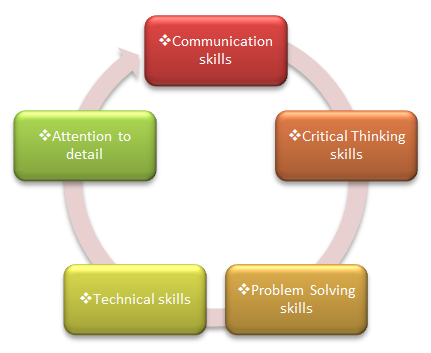 You can utilize the service of a Research Assistant to
To identify research gap
To formulate appropriate but generic topic based on the gap identified
To fine tune the topic at later stage of the research based on the findings
To conduct Literature Review. In the form of annotated bibliography followed by logical sequence based on the themes and sub-themes.
To collate previously published papers including peer reviewed journal articles and text book publications.
Develop research design, methodology and data collection procedure
Develop research survey tools such as questionnaire, or Interview guide or Focus Groups Design
Authenticate quality of data elements
Assess consistency of research study data
Identify and install relevant applications software as related to research requirements
Provide adequate support for performing research computation
Carry out studies relevant to research project
Make proper diagnosis and problem solving of the research study
Assist in recruiting and enrolling of study participants for a clinical research
Execute efficient scheduling of research study
Track research studies participation
Conduct relevant literature searches for data collection
Perform necessary experiments concerned with the research study
Tabulate research data collected and record results
Organize research manuscripts and investigation study presentations
Establish and maintain research databases
Referencing and formatting Services
Citation Quality Check
End-note referencing
Power point presentation for your Viva Voce
Dedicated Research Assistants from 'Ph.D. Assistant' facilitate you to focus on the core, innovative and creative part of your research work, by taking care of the usual preparatory and background secretarial tasks related to your study. They will collaborate with you and provide valuable insights and secretarial assistance, thereby allowing you to concentrate and work efficiently on the most important aspects of your research study with little stress. At Ph.D. Assistant, we offer research assistant service at the rate of $18 per hour. Research Assistants at Ph.D. Assistants are usually scholars who pursue their Ph.D. Degree or post-graduate research scholars who may have skills and aspire to conduct Ph.D. Research. Through the income offered through this service, they can able to support themselves during their Ph.D. programs. For more details, write to us at info@phdassistance.com